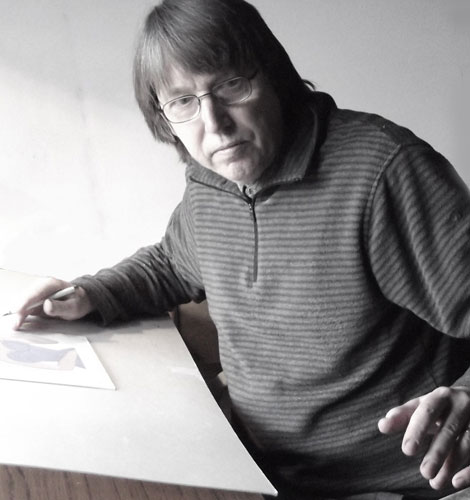 Andrew Skilleter is a long-time illustrator living in and working from, the Isle of Purbeck, Dorset, UK, with a track record spanning decades using both digital and traditional techniques.
His illustration experience ranges from book covers, books, audio visual media, magazines and beyond have worked for many of the main UK imprints including the BBC and the Radio Times magazine. For a few years he ran his own publishing company. He is publicly known for his long professional association with Doctor Who, providing artwork for many departments of the BBC and more recently has illustrated two Doctor Who books for Quartous Publishing, United States.
In 2017 he reformed Who Dares Publishing and this year sees the release of the first book titles, including The Doctor Omega Chronicles, a series which he has developed.

Contact Andrew
hello@andrewskilleter.com


Facebook